Mounted International was started in 1992 by Mounted Officers with a mission to manufacture quality equipment for law enforcement horses. In addition Making equipment we provide all other services in-
About_Us
house, including Embroidery Design, Embroidery Digitizing and Silkscreen Printing, nothing is
out-sourced. We are a family owned and operated company located in Southern California.
3 large accessory pockets inside both sides, a pocket on each side large enough for a 22 oz. water bottle. Yoke, lids and sides are insulated. Made of heavy duty polyester PVC backed canvas (does not include "D" ring as shown) Add $12 for reflective on lid. Ask for quote on embroidery rear reflective insignia standard..
Available in all colors
.Item# 160.................$208.80 +S&H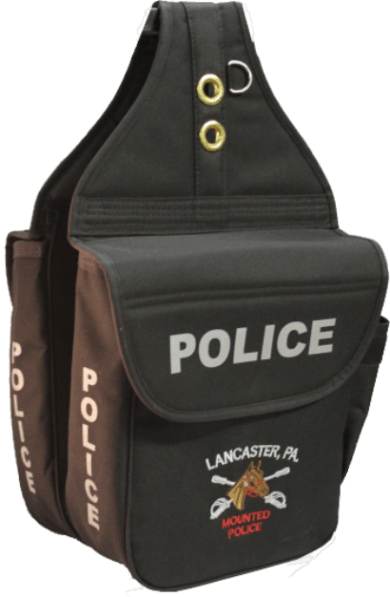 Night shots of our bags in action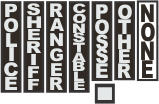 STANDARD ON ALL SADDLEBAGS
Featured here are our large saddle bags
and curved cantle bag. This picture was
taken with lights directly on the bags.
more